Upright monuments are not what they used to be. In fact, today's upright memorials allow families the greatest opportunity to be as creative as they'd like with their design ideas.
Our single, double, or triple upright memorials are made of the highest quality granites and set with a strong foundation that we always guarantee.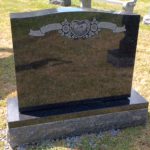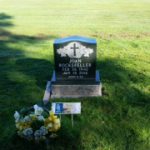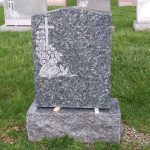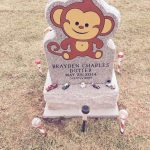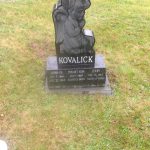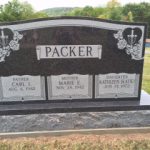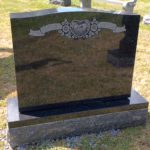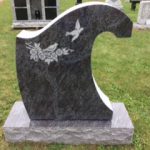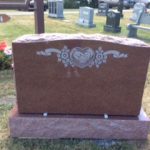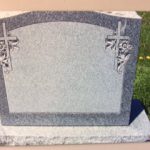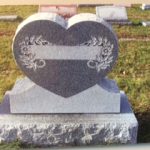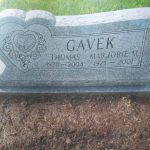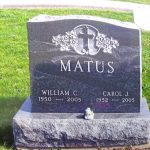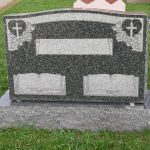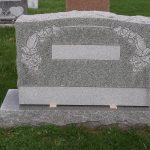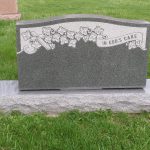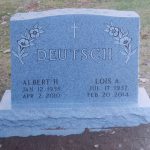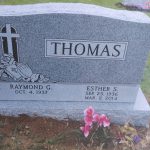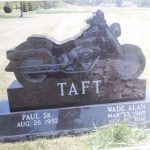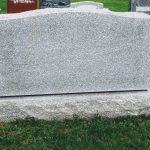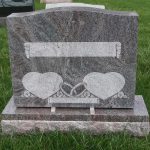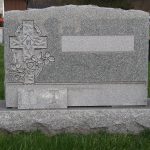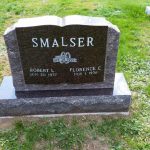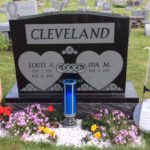 LASER ETCHING
Laser etching is a great way to capture the memory of yourself or a loved one in stone. With the help of the latest in laser technology, we are able to turn any high-quality photo into a beautiful memorial.