VETERANS MONUMENTS
If you or your loved one has served in the military, they will receive a beautiful bronze plaque from the government. You have a few options for placing that plaque and we can help you design the perfect memorial for your loved one.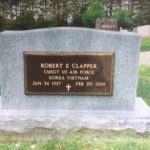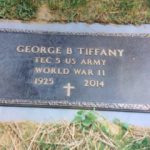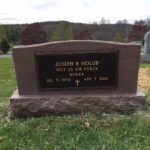 COMMERCIAL SIGNAGE AND ENGRAVING
At Tunkhannock Monument Co., we are more than just monuments! Over the decades we have caught the public's eye with our beautiful custom engraved signage for subdivisions, businesses and municipalities.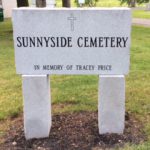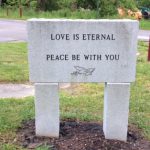 GRANITE GOLF COURSE YARDAGE MARKERS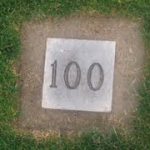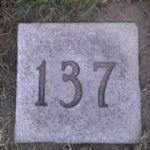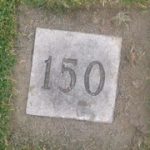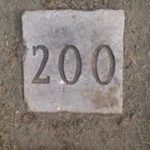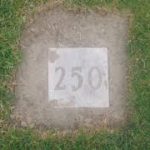 PET MEMORIALS AND GRAVE MARKERS
Honoring a beloved pet is often done in a cemetery designated specifically for pets or in a special spot in the backyard.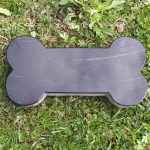 CIVIC MEMORIALS
Civic memorials are part of a unique category we love to work with. These memorials may be erected to honor significant events, people, or groups in a public setting.
Over the decades, Tunkhannock Monument Co. has worked with the Veteran's groups, non-profits, governments and commercial entities to design and install beautifully timeless memorials that are cherished and held dear by the community.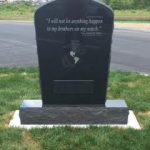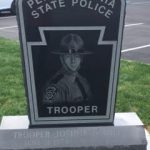 CORNER STONES
Mark out the corners of your lot with style. Add your family name or an initial to a marker that will enhance your memorial.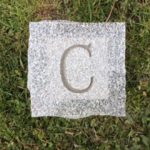 Shaped Memorials
Memorials can be prepared in a wide variety of shapes. Choose a monument to a life well-lived.